It was our dream to see the northern lights one day. Moving to Northern Europe made this desire happen very quickly. A decade passed, and we can not anymore count how many times we adored lady Aurora in Lapland. Although you definitely need some luck, as the solar activity cannot be controlled, there are a lot of other things you can actually choose to increase the possibility of watching the Lapland northern lights whether you head to Norway, Sweden, or Finland.
In this post, we would like to share our best tips on how to see the Northern Lights in Lapland. This will include general guidelines, our insider tips, and a couple of cool places actually to travel to maximize your chances.
This post may contain affiliate links, which means we may receive a commission, at no extra cost to you, if you make a purchase through a link. Please see our full disclosure for further information.
What Does Aurora Mean?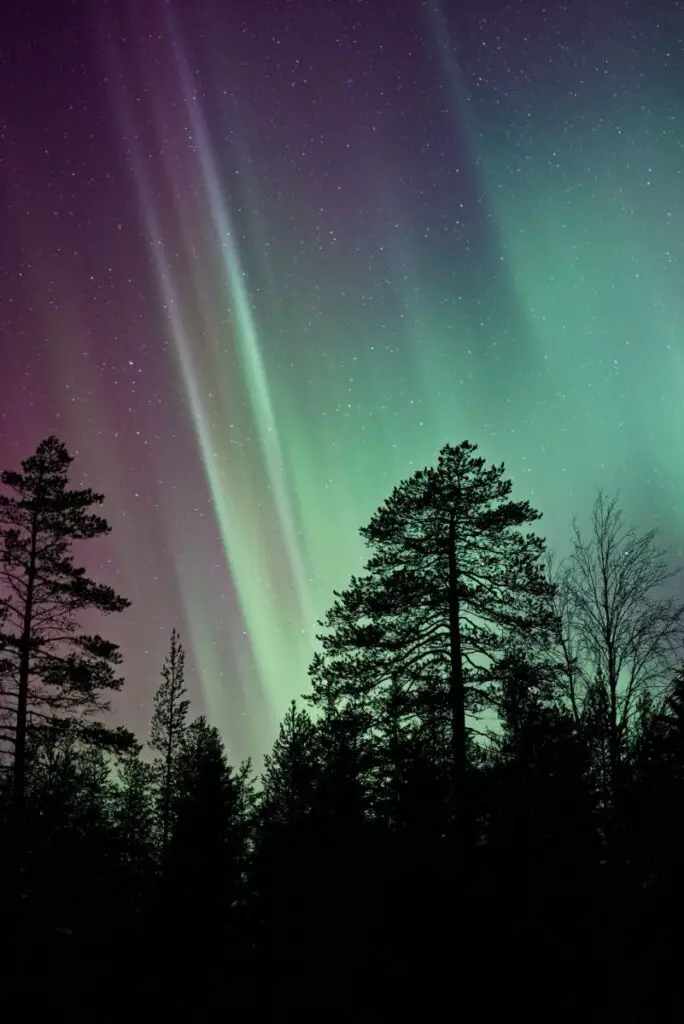 Aurora Borealis meaning is Northern Lights
The meaning of Aurora is dawn, and it comes from Latin. However, when you hear Aurora Borealis, it refers to the Northern Lights (Polar Lights). Aurora Australis is the southern light, a.k.a. the light phenomenon in the southern hemisphere.
What Color Are the Northern Lights?
The northern lights are usually green.
Green is the most common color you will see, alongside white ones, when the activity is not so strong. A couple of times a year, the northern lights' color is pink or violet and even more rarely yellowish.
So the colors you may see are green, violet (and similar hues), yellow and blue. We have never seen anything blue during the last decade, though, so it really is rare.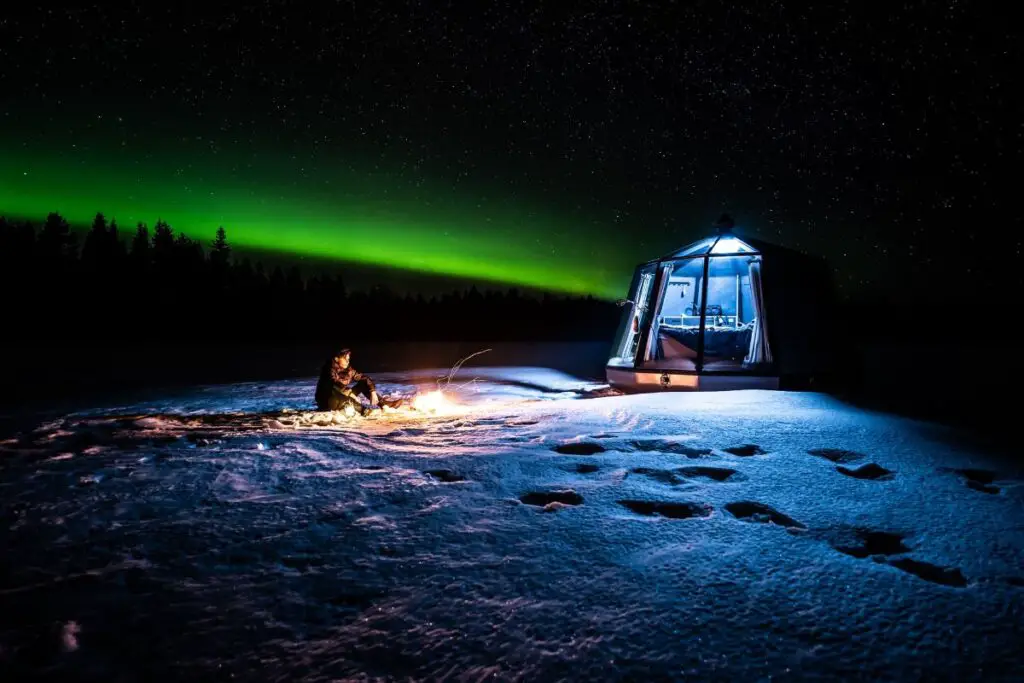 Where to See the Northern Lights?
What are the best places to see the northern lights? There are plenty of. Everywhere in the Arctic, you have pretty good chances, and luckily, Lapland is mostly in the Arctic. You can see the aurora borealis in all three (or four) countries of Lapland: Finland, Sweden, Norway, and Russia. Besides these Eurasian countries, other places above the Arctic circle are suitable destinations, so Alaska and the northern territories of Canada are great options. But let's get into more details.
How to See the Northern Lights?
What do you need in order to successfully spot these amazing light phenomena? Let's check it out!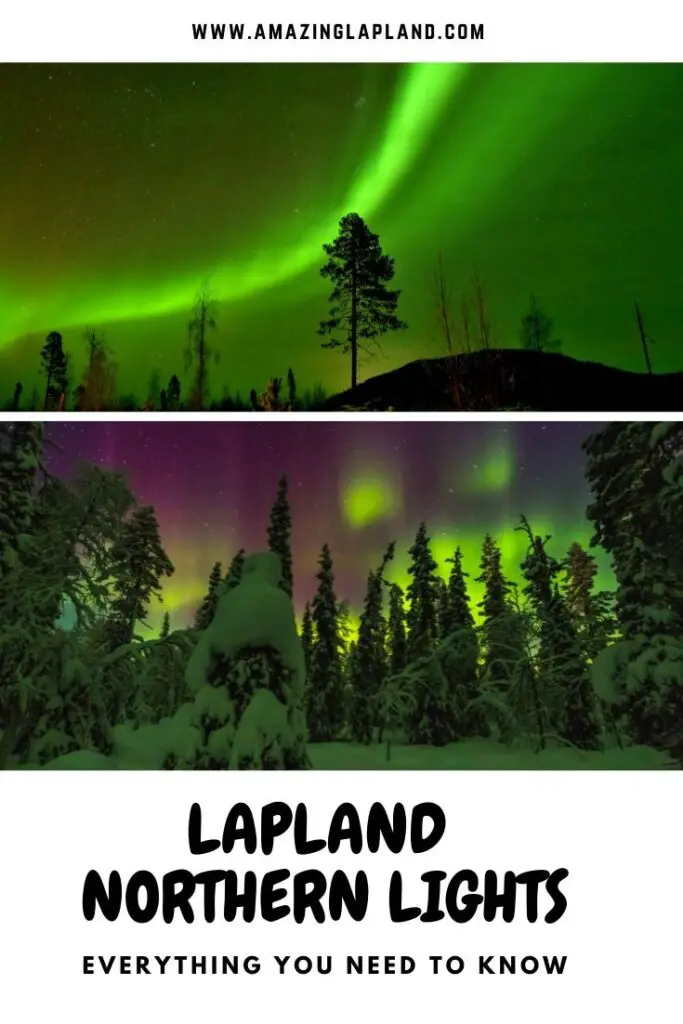 Solar Activity
The Northern Lights are shaped from solar particles hitting the Earth's atmosphere, so to see the light phenomena, the solar activity needs to be suitable for it.
There are several forecast sites as physicists predict the sun's activity in advance. Of course, they aren't 100% correct but gives a good prediction at least 3-4 days ahead.
Clear Sky
Even though the solar activity is top-notch, the sky can be covered by thick clouds and you won't see anything. So another important factor is the clear sky, which can vary a lot even locally.
Darkness
Last but not least, you need darkness. It means that you need nighttime – or at least close to sunset or sunrise – to be able to physically see them. They are dancing during the day too, but the sunlight makes the sky too bright to notice them.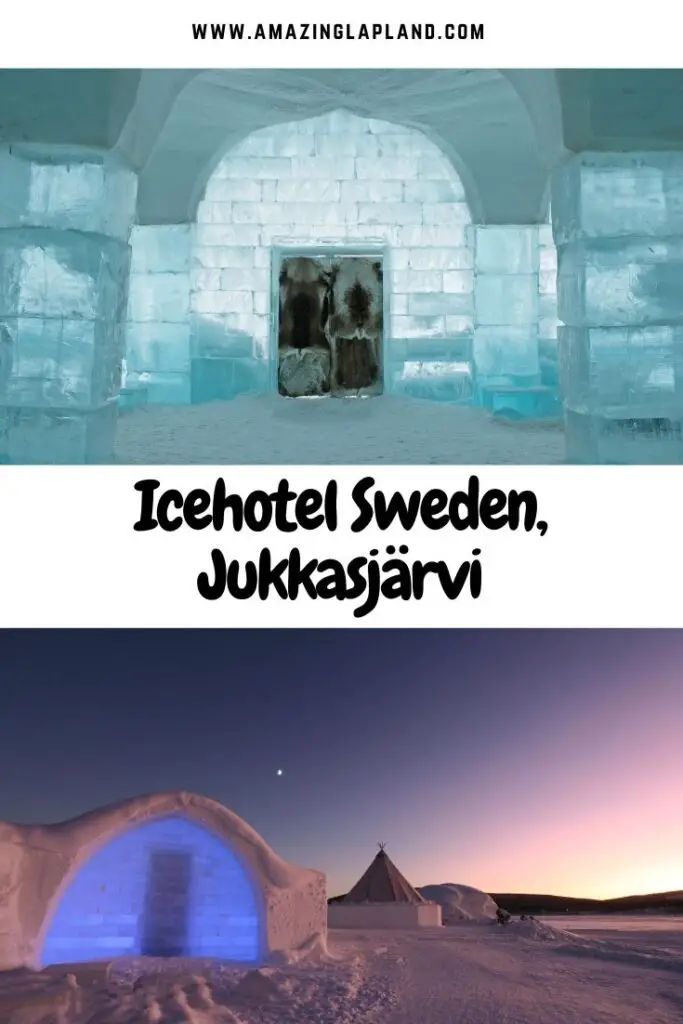 Which is the best month to see the northern lights?
The best months to see the northern lights are from September to April.
When is it dark enough to see the northern lights? – you wonder. One of the specialties of the Arctic is the nightless nights in summer. This means, there is no nighttime throughout the summer months, so there is zero chance to see the Aurora.
The first, very short nights start around August, but depending on how north you are, it is still usually too bright to see the polar lights. You should plan your northern lights trip between September and March. April is again getting too bright and the nights are getting very short.
If I were you, I would choose either late September, when the weather is still pleasantly warm (understood not yet freezing), or January and February, when the landscape is covered with snow.
Don't worry if you are tied to the holidays, that is another great time to spot them as basically there is darkness all 'day'. The only downside of that period is the higher accommodation prices.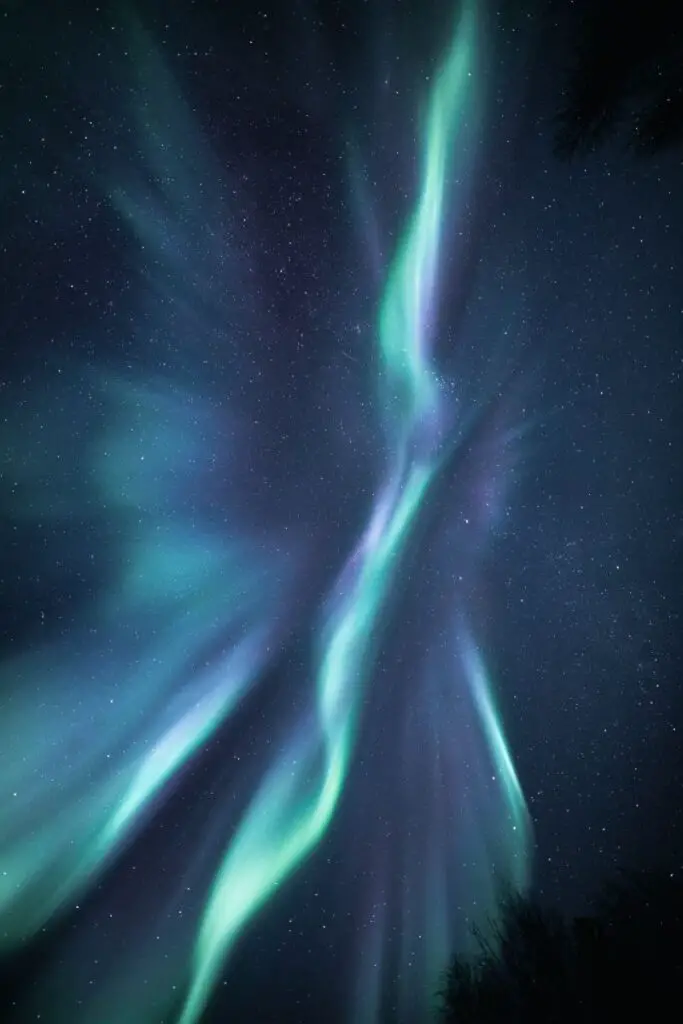 Can You See the Northern Light on Your Own?
Of course, it is possible to go on a northern lights hunt individually, without a tour. However, we often recommend taking part in a tour to maximize your chances (unless the activity is really huge, then you will see them from the street as well).
Guides, as well as locals, know the best places to go as you need a clear view towards to northern horizon as the majority of the lights appear there. The local guide can also help to go to a location that is not covered by clouds. And last but not least, they can drive in wintery, snowy, icy roads, and watch out for wildlife like reindeer and moose with much bigger confidence than you.
Another option is to stay in a cozy glass cabin and watch the sky from there. Here are some of our favorite northern lights igloos and cabins across Lapland.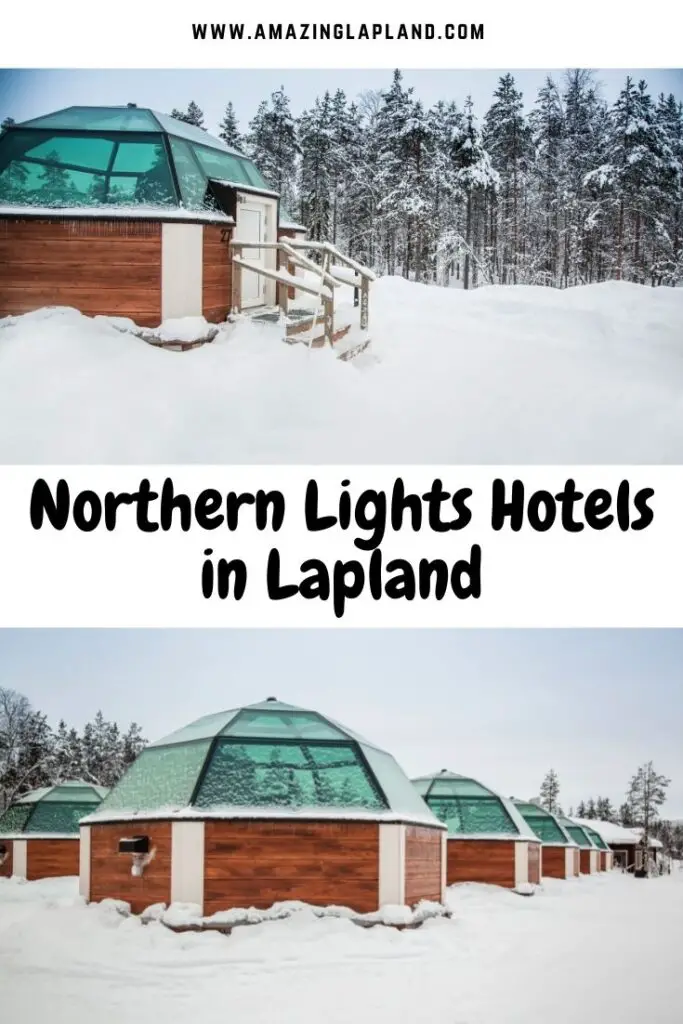 Where to See the Northern Lights?
Finland Northern Lights
Finnish Lapland is a vast area. The most popular places to go for northern lights chasing are Rovaniemi, Levi and Ylläs region, and Saariselkä and Inari. However, any destination in Lapland is a good place to see them. We would recommend choosing the location based on other activities (like skiing in Levi or Yllas, or meeting with the real Santa in Rovaniemi) you want to do.
Sweden Northern Lights
In Swedish Lapland, the most popular locations are Kiruna and Lulea.
Norway Northern Lights
Norway has also numerous spectacular spots to see the northern lights. This list is not full, but just to have an idea where you may head to: Lofoten, Senja, Alta, Bodo, Hammerfest, Nordkapp, Kirkenes.
Northern Lights Tours
In the following link, you can browse among cheaper northern lights tours.